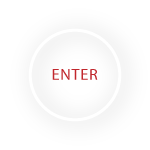 Cox Advice clients belong to an elite group of international singles looking for love. They expect high-quality service, and I don't disappoint. The number of happy couples I have helped create worldwide speaks for itself.

My approach is refreshingly traditional. I provide highly personalized coaching and mentoring that draws from years of experience and knowledge to help you transform your love life. I have developed a global online reputation for providing the best relationship coaching and advice there is, reaching clients in the United States, United Kingdom, Ireland, Canada, Australia, and New Zealand.

My services are reserved for a select few. I am as judicious about who I choose to work with as my clients are about envisioning their ideal partner. My client acceptance process is discerning, but the results will change your life.