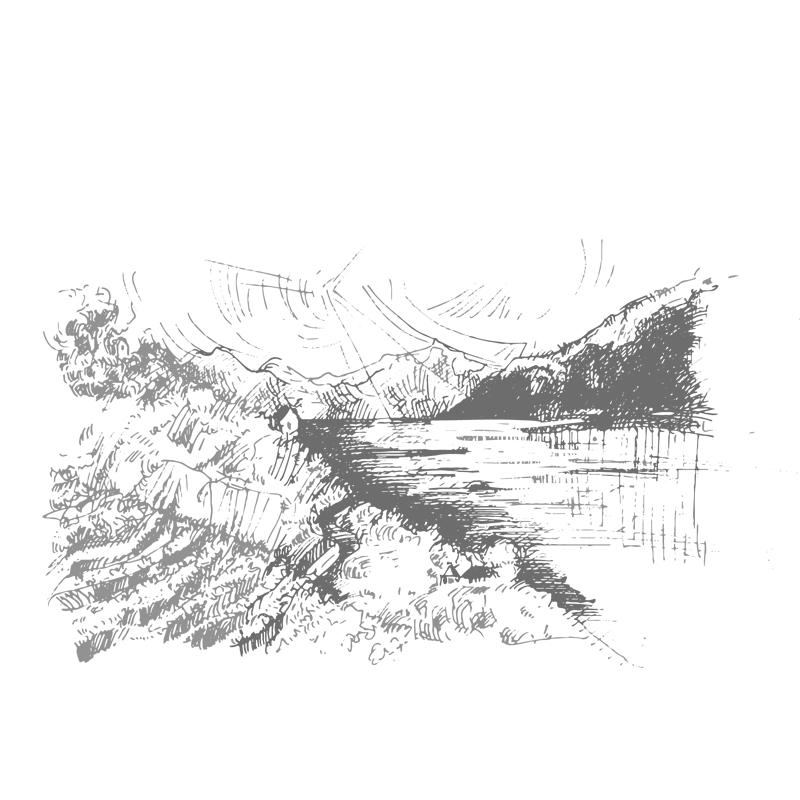 Claudia is a dating consultant who specializes in coaching men and women to conquer modern dating. She possesses a unique prospective on dating, relationships and communication. Claudia knows what catches someone's interest, what keeps them interested, and imparts this wisdom to her clients. Her dating tips are proven, timeless gems.

Claudia has been featured in publications including as Bustle, Elite Daily, Thrive Global, Real Men Real Style, The List, Datelicious, Go Dates, and Relationship Headquarters, to name a few.
Meet Claudia, your Relationship Coach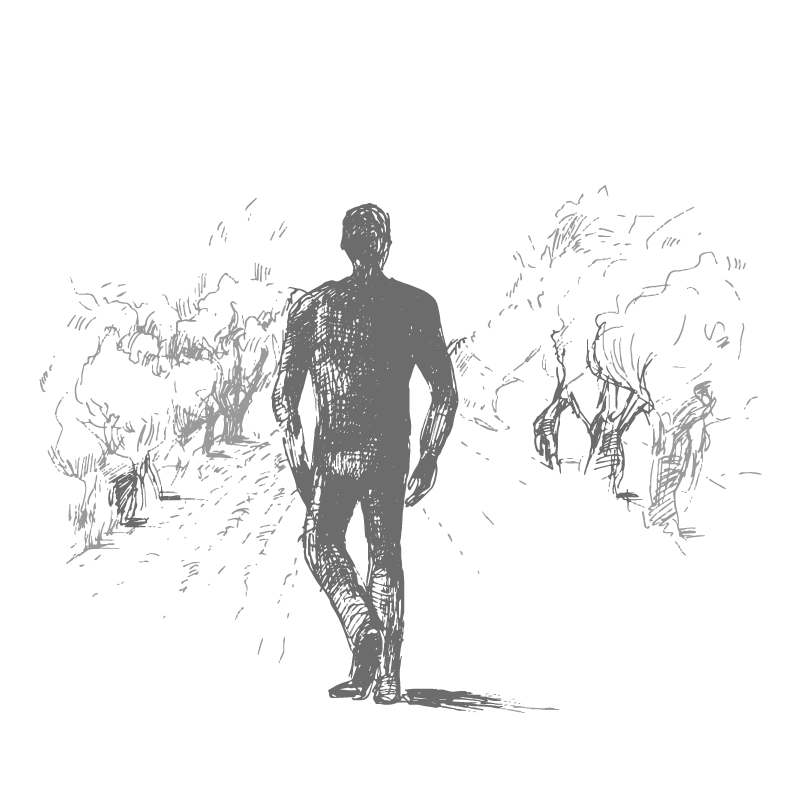 My clients don't settle and neither do I. Cox Advice clients are high-performing, successful individuals who don't have time to date people who aren't the right fit. They are part of a prestigious group where suitable partners are few and far between, whose careers may be successful, but their love lives definitely aren't. I address this imbalance by providing them with the dating coaching, motivation, and gently coaxing them towards the self-understanding they need to find love.
Who says you can't have it all?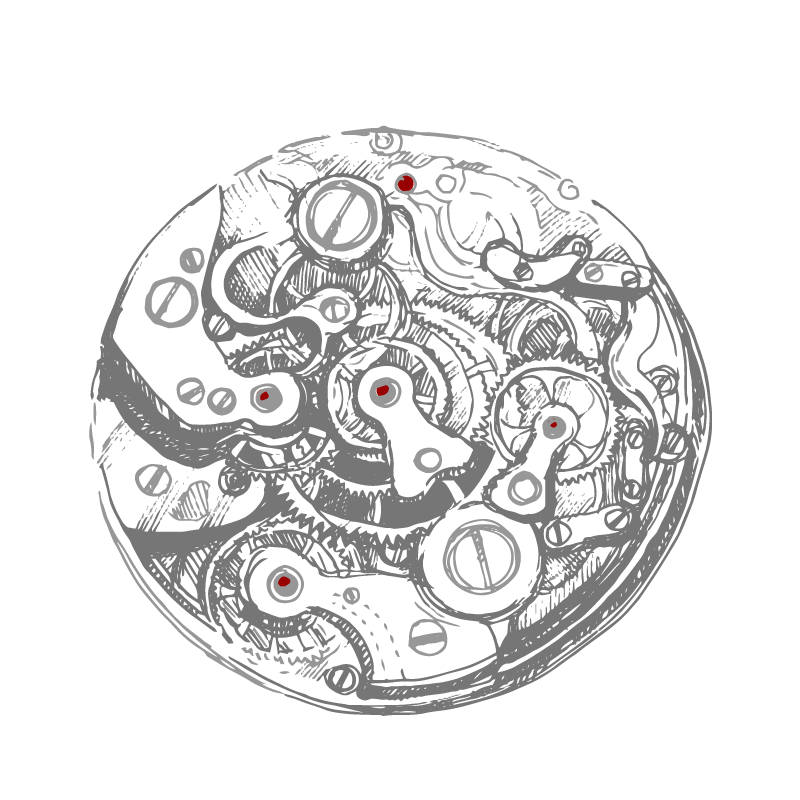 Cox Advice is a personalized dating coaching service run by modern-day love finder and Relationship Coach Claudia Cox. Claudia has ten years of experience in the Relationship and Online dating industry. She provides a refined approach to relationship coaching. Her unique background, interpersonal skills, and proven track record have helped men and women around the globe improve their love lives, lose their limiting beliefs, discover fulfilling relationships and unlock their heart's desire.
An abundance of experience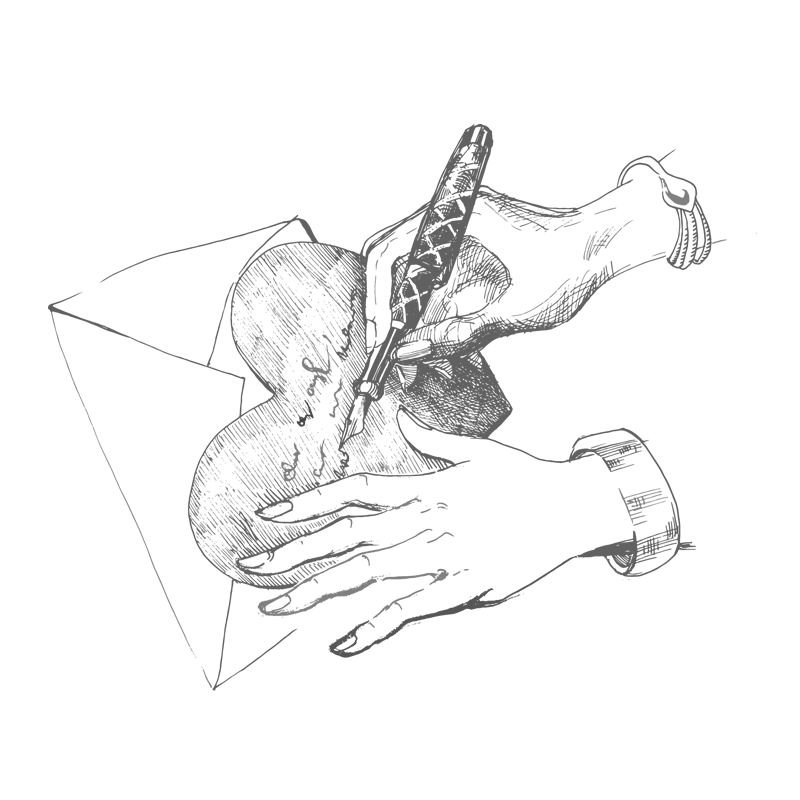 Cox Advice is about authentic, kind dating – the simple basic act of being kind to yourself and the people you date. It's about understanding attraction and forging real-life connections – not just optimizing dating app profiles or practicing the best opening lines. No manipulative games or empty conversations. I believe in the traditional approach — mental preparation, physical interaction, and allowing your inherent attractiveness to emerge from your personal happiness. My relationship coaching draws from my vast knowledge, almost a decade of practice, and keen perception – and it shows.
A Personal Touch